The Video Conference of Visegrad Countries' Parliamentary Committees on Issues Related to Sports and Tourism, 22 June 2021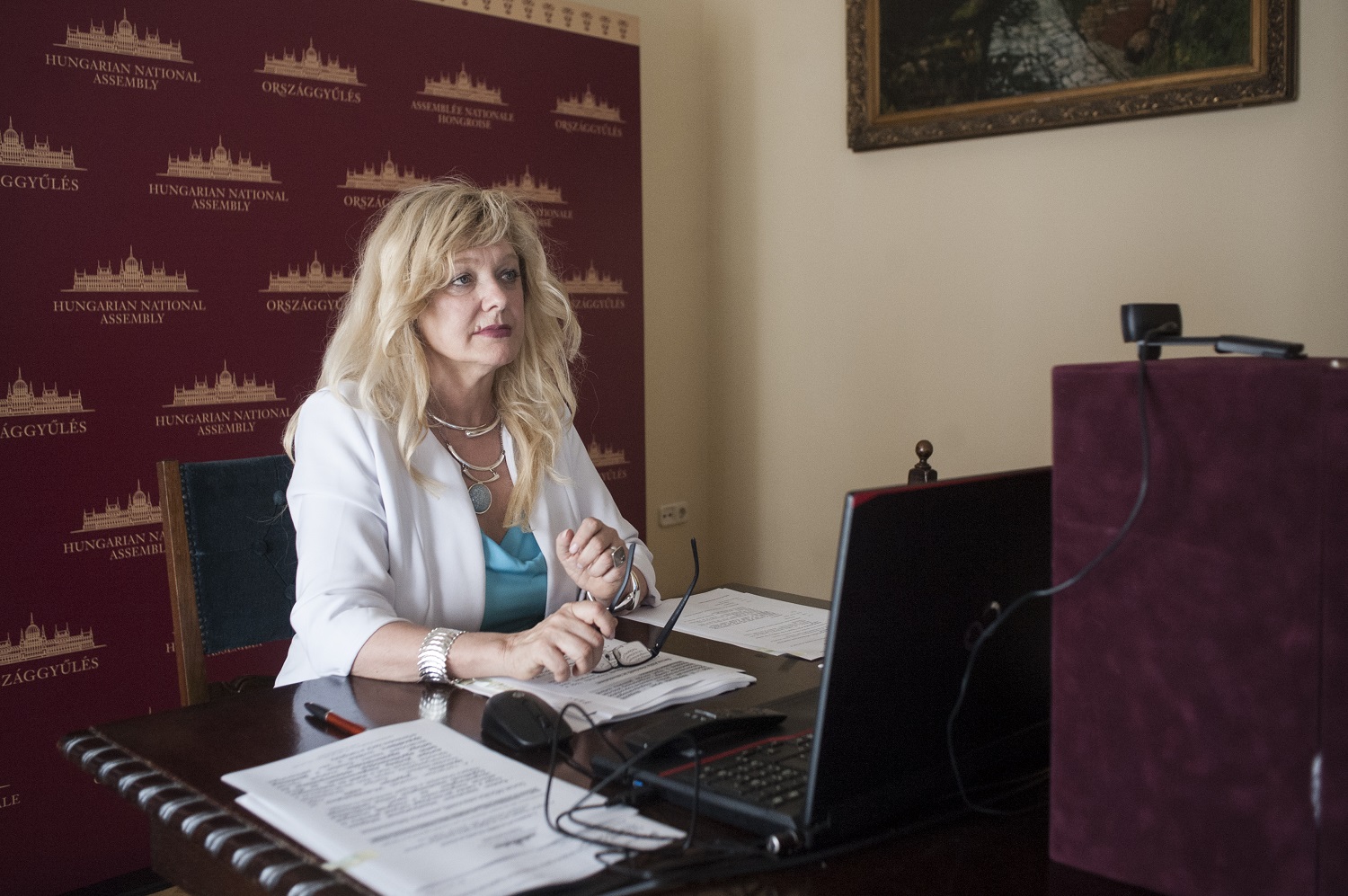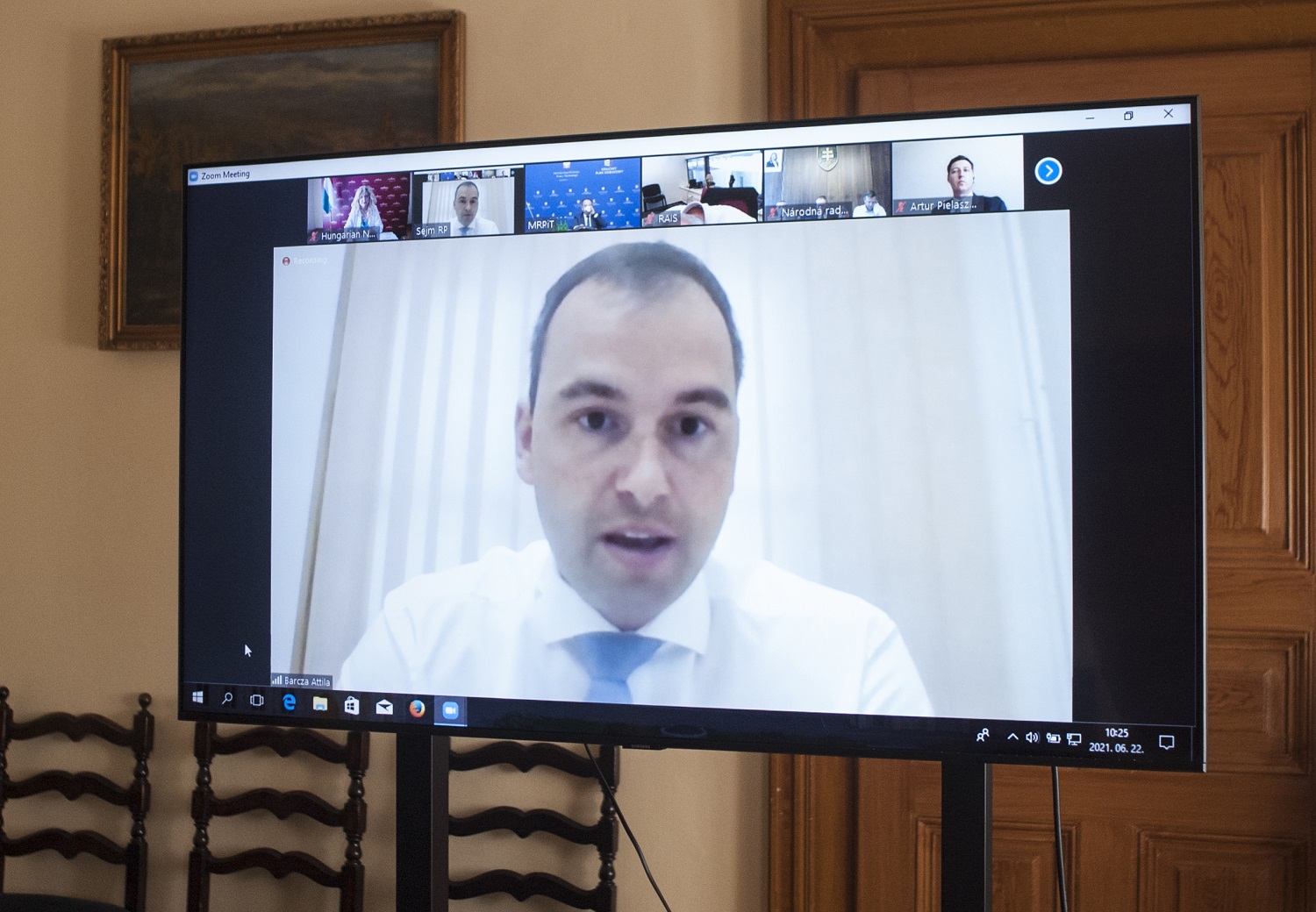 At the initiative of Marek Matuszewski, the Vice-Chair of the Polish Sejm's Committee on Physical Culture, Sports and Tourism, the Visegrad Countries' committees on issues related to sports and tourism held a video conference on 22 June 2021 with the attendance of delegations from the Polish Sejm, the Chamber of Deputies of the Czech Republic, the National Council of the Slovak Republic, and the Hungarian National Assembly. The meeting's two agenda items focused on the impacts of the COVID-19 pandemic on the tourism industry and the preparations for the 2023 European Games.
The Hungarian National Assembly was represented by Attila Barcza, Member of the Committee on Economics, and Mónika Dunai, Member of the Committee on Culture, at the meeting.
In his contribution, Attila Barcza indicated that Hungary is preparing for an ambitious V4 Presidency during which incentivising tourist flows within the V4 will play an important role. He informed the participants about the planned programmes of the Hungarian Tourism Agency, many of which will be focusing on health awareness. As an important element of cooperation in the area of tourism, he mentioned that the Visegrad Countries have recognised the significance of encouraging tourism within the V4, and make efforts to implement coordinated actions.
On the proposal of the Polish delegation, the relevant committees dealing with issues of tourism will continue to have committee-level meetings in the future, including a prior consultation on the development of a joint tourism card mutually acceptable in all V4 countries.

With regard to the second agenda item related to sports, Mónika Dunai highlighted that the Government of Hungary considers sports as a strategic sector, and defines its sport policy objectives accordingly. She reported that Hungary has the infrastructure for organising large-scale sporting events, through which it can make a boosting impact on the economy. She also mentioned that due to the availability of central budgetary support, Hungarian sports associations are keen to apply for hosting European- and world-level sports events.
---